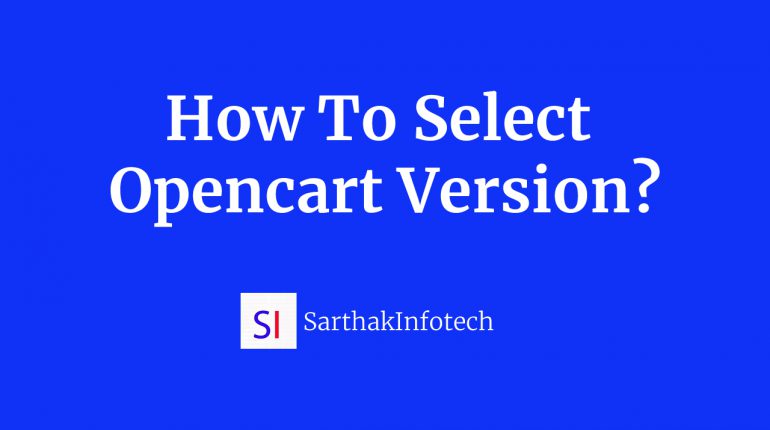 Please follow and like us:
opencart is a free e-Commerce open source platform. anybody with minor technical knowledge can easily install and configure it. opencart installation may come with many options. opencart available in various versions like 1.x , 2.x, 3.x.
normally its advisable to use latest version of the opecart as it contains new features as well bug fixings. opencart installation also involves installation of theme and extensions. opencart themes and extensions developed by opencart expert theme developers and extension developers.
opencart theme and extensions developed for older version of the opencart may not work with the latest version of the opencart. so it is required to analyze your e-Commerce site requirements.
for opencart theme many options are available like you may find good themes from themeforest , opencart marketplace,template monster etc.
opencart extensions are available from opencart marketplace , envanto , isenselab, knowband , sarthakinfotech marketplace etc.
so opencart analysis can be done in two steps according to me.
list out extensions that you will need and check if your target opencart version is supported by the extension.
list out most promising themes and check if your target opencart version is supported by those themes.
most theme and extension provider sites contains version filter or version supported details. you may get the version support details from there. like in below figure you may see how opencart marketplace provide filter to choose extensions and theme for perticular version of the opencart.
after going throught all the above steps it will be clear which version of opencart you should install.
thanks,